Accidental? Or Wrongful Death?
If a person exposed to asbestos later develops asbestos-related cancer and dies — is their death accidental?  If a young man walking across a street is struck and killed by a driver who was simultaneously driving and reading text messages — was the death accidental?
As Oklahoma City wrongful death attorneys, our work involves understanding these catastrophic events, and arguing that the deaths resulting from them are not accidental, but the brutal consequence of negligence.  In the workplace, in medical settings and on the road, ignoring a common duty of care can be fatal.
The Oklahoma wrongful death statute applies to death…caused by the wrongful act or omission of another.  To obtain compensation for wrongful death, negligence causing death must be proven.
Oklahoma follows a rule of comparative negligence.  Title 23 of the Oklahoma statutes states that injured individuals may recover compensation for their injuries unless their own fault exceeds 50 percent.  Compensation awarded is reduced by the percent at-fault of the injured party.
In an injury or wrongful death matter, negligence is proved by establishing four factors, including:
Existence of a duty of care
Breach of the duty of care
Breach of care resulting in injury
Injury resulting in damages
Compensation for an accidental death includes actual expenses such as medical expenses, funeral and burial costs and loss of financial support.  Non-economic damages are also recoverable for wrongful death, including grief, anguish and loss of consortium and companionship.
Sometimes complicated, always tragic, wrongful death lawsuits are often necessary in order to obtain the compensation to help a grieving family move forward.
If you have questions about accidental injury or death, call Cunningham & Mears at 405-232-1212 or 888-799-1212  or email us online.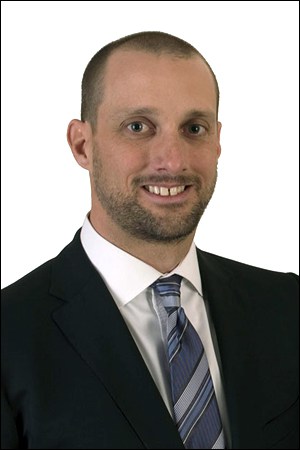 Ryan Y. Cunningham is a founding partner of Cunningham & Mears. Mr. Cunningham devotes his practice to protecting the rights of injured Oklahoma residents. In addition to assisting injured clients, Mr. Cunningham endeavors to improve personal injury representation by speaking on issues related to personal injury law to attorneys in continuing legal education courses and to law students. Learn More