Cunningham & Mears Wins $750,000 in Unanimous Verdict for Their Client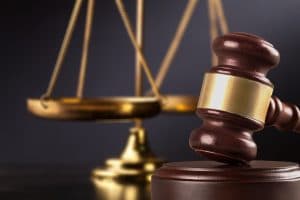 Cunningham & Mears is proud to announce that we recently won a $750,000 jury verdict on behalf of our client, a former U.S. Post Office worker. The insurance companies fought back for seven years against our client, but our team refused to back down from what was right. We are thrilled that our client finally has justice.
In July 2014, our client was rear-ended in a three car pileup. She injured her neck in the crash, and needed surgery. Because she was a postal worker, she sought relief through the Federal Workers' Compensation system. Getting the federal government to pay for anything is a challenge, and our client's surgery was delayed by more than two years. She was forced to take an early medical retirement because her injuries left her unable to work.
The defendants – Mid-Continent Insurance Company – denied all liability and claimed our client's neck surgery was due to a 20 year history of degenerative spine conditions. They spent seven years fighting this claim. They never offered anything close to a realistic settlement. A couple of weeks before the trial, they finally offered $85,000 to our client – a woman who lives in pain every day, and has been unable to work for most of the last decade as a result of her injuries.
Cunningham & Mears took our client's case to trial. Partner Marcus Mears, attorney Michael Mosca, and the rest of the team worked hard to build a case for compensation. Mears and Mosca presented the evidence of our client's injuries to the jury, explaining what she had been through and why she was entitled to damages. Ken Klingenberg testified that our client had an estimated $500,000 in economic damages in the form of future lost wages and diminished Social Security benefits, due to her early medical retirement from the Postal Service.
The trial started on Monday morning and went to the jury at about 11:45 on Wednesday. The jury returned in about an hour and a half with a unanimous plaintiff's verdict for $750,000.
This was a long and complex case, but we knew our client deserved so much better than what the insurance company was offering her. Cunningham & Mears will always fight for the best possible outcome. Congratulations to our deserving client and to our team, whose hard work and dogged determination paid off!
When you are hurt, Cunningham & Mears is here to help. Contact our Oklahoma City injury lawyers at 405.232.1212, or fill out our contact form.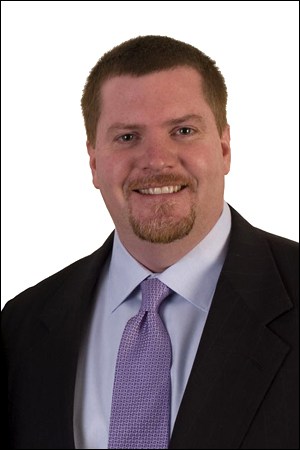 Marcus P. Mears is a founding partner of Cunningham & Mears. Mr. Mears is committed to helping Oklahoma's injured victims in the areas of injury law and insurance litigation. Mr. Mears was selected to the Million Dollar Advocates Forum for his work as lead counsel in multiple seven figure injury cases. Learn More