Covering Your Loss: Damage by Uninsured Motorists
Being in an accident is bad enough. Your car was towed and your neck hurts. However, it gets worse when you find out the driver who hit you has no insurance.  What do you need to know about an uninsured motorist accident lawsuit?
The first thing to understand is the extent of your insurance coverage. Automobile insurance is required by law in Oklahoma.  However, standard automobile insurance coverage does not cover damage caused by two types of drivers:
Uninsured motorists (UM) are individuals who drive without insurance.  Often, drivers without insurance have poor driving records or recent drunk driving convictions that make affordable auto insurance impossible.  A hit-and-run driver is also considered an uninsured motorist, unless he or she can be located.
Underinsured Motorists. Unlike an uninsured motorist, underinsured motorists carry insurance, but their insurance coverage is inadequate for the accident damages they cause.
Automobile insurers are required to offer UM insurance, but you are not required to purchase it.  If you do purchase UM insurance and have a valid claim, your insurer should pay up to the policy limits for any injury you or others in your car suffered.  However, you should know that UM insurance reimburses solely for bodily injury, not damage to your vehicle.  And, in the case of a hit-and-run, your car must have been struck — not only run off the road — by the offending vehicle.
If involved in an uninsured motorist accident, getting legal counsel may avoid the necessity of a lawsuit against your own insurance company.
According to the Insurance Research Council, one in seven motorists across the country is uninsured.  If involved in a hit-and-run or other accident, contact the office of Cunningham & Mears.
Related Insurance Articles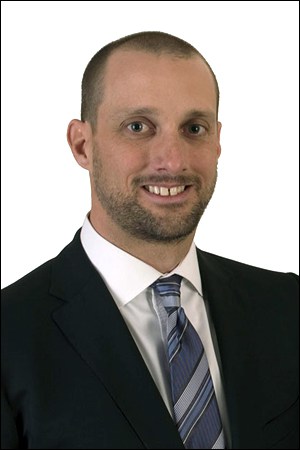 Ryan Y. Cunningham is a founding partner of Cunningham & Mears. Mr. Cunningham devotes his practice to protecting the rights of injured Oklahoma residents. In addition to assisting injured clients, Mr. Cunningham endeavors to improve personal injury representation by speaking on issues related to personal injury law to attorneys in continuing legal education courses and to law students. Learn More