Deaths Due Red Light Running on the Rise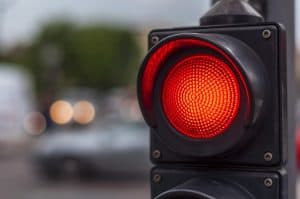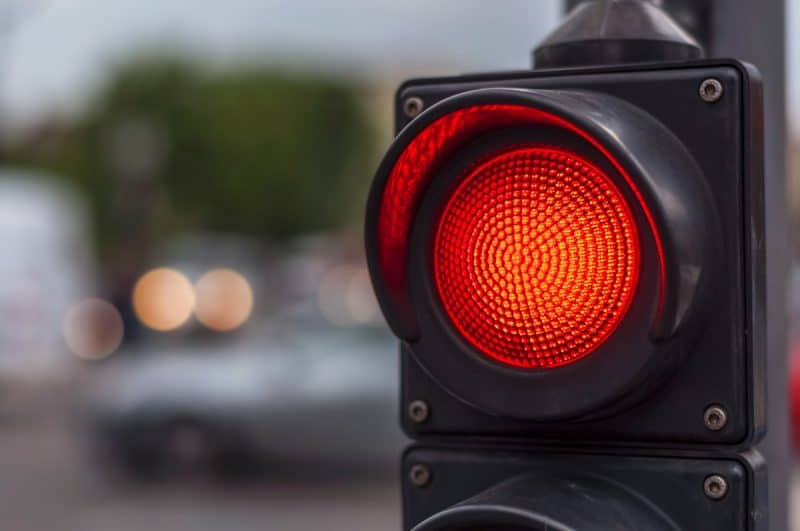 Every day, pedestrians, vehicles, and bicyclists cross intersections on busy city streets in Oklahoma City and across the nation. As a result, some of the most dangerous locations for crashes to occur are at these very intersections where a traffic light is typically installed to control the flow of traffic.
One of the most common types of accidents at intersections that result in the death of one or more persons is when a vehicle runs through a red light. The statistics for fatalities over recent years involving these types of accidents is not very encouraging. Between 2012 in 2016, there was a 17 percent increase in fatal crashes involving running a red light. The tally of deaths from these incidents increased from 696 in 2012 to 811 in 2016, the largest number since 2007 when 914 lives were lost due to red light running violations.
Reduction in red light camera programs
More than 50 percent of persons killed in urban vehicle crashes involving a red light running violation were bicyclists or pedestrians, or persons other than the driver of the vehicle running through the red light.
Effective implementation of red light camera systems at intersections has been shown to cut down on the number of red light violation accidents. Unfortunately, many of these programs have been discontinued across the nation. The reasons cited have included financial obstacles, a lower number of citations issued due to camera monitoring, and opposition by the local community.
In cities where cameras at red lights were once in place, but are now no longer in operation, the Insurance Institute for Highway Safety (IIHS) reports a 30 percent increase in red light running crashes resulting in death.
In 2012, 533 red light camera programs were operating in the U.S., 20 percent more than the current number of 421 in 2018.
A checklist for enforcement
Various safety organizations across the nation have come together with unified purpose to address the issue of nonfatal and fatal vehicle crashes resulting from red light running violations. Their purpose is to develop a comprehensive enforcement checklist. The participating organizations include the Automobile Association of America (AAA), National Safety Council, and Advocates for Highway and Auto Safety. Government officials, law enforcement agencies, and policymakers can all make use of the checklist.
According to IIHS, roadway safety for drivers, passengers, pedestrians, and bicyclists is significantly increased through the implementation of automated enforcement systems such as red light running cameras. Simultaneously, the Institute recognizes that increased economic activity can also increase the number of red light running crashes.
Maintaining existing red light camera programs and planning future automated enforcement systems are the focus of upcoming efforts. In addition, in order to ensure community support of these programs, a strong public relations effort is also necessary. The IIHS believes that the public supports red light camera monitoring systems as long as the perception of these systems is not to financially benefit the city or local municipality, but to prevent crashes and save lives.
If you or a loved one is recovering from a car crash injury resulting from the negligence of another driver, our Oklahoma City car accident lawyers at Cunningham & Mears are here to help. We have the experience and resources to advocate for the compensation you deserve for your losses. To set up a free consultation about your case, call us today at 405.212.9234 or complete our contact form.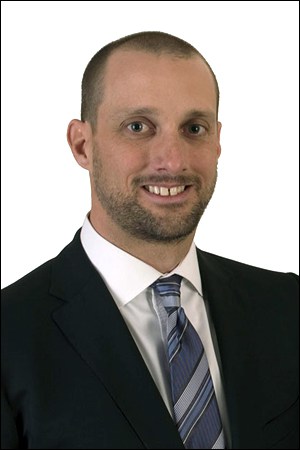 Ryan Y. Cunningham is a founding partner of Cunningham & Mears. Mr. Cunningham devotes his practice to protecting the rights of injured Oklahoma residents. In addition to assisting injured clients, Mr. Cunningham endeavors to improve personal injury representation by speaking on issues related to personal injury law to attorneys in continuing legal education courses and to law students. Learn More