Determining Liability of Employers for Employee Oil Field Injuries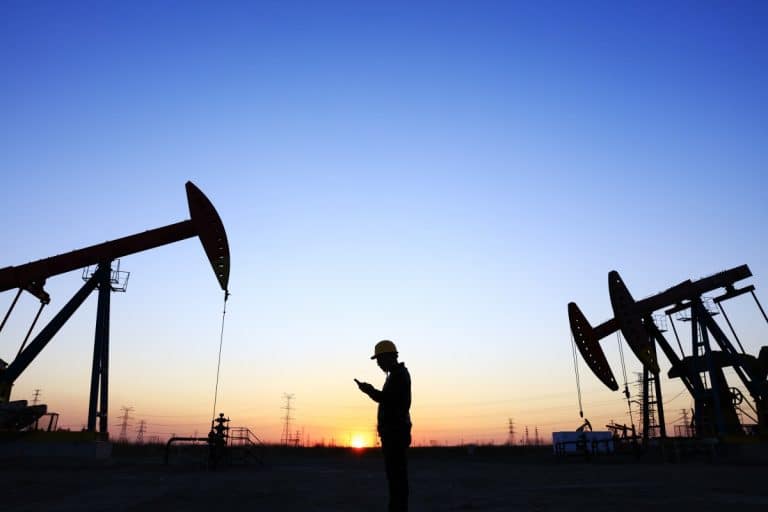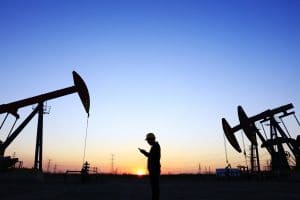 Oil field workers in the state of Oklahoma understand the level of danger involved in the various tasks they perform on a daily basis. This includes operating heavy and dangerous machinery that requires proper training and skill to use safely. Also, the terrain and weather conditions under which these workers operate can be disadvantageous to say the least. However, regardless of the precautions oil field workers take, there are some hazards that can still pose a serious risk to workers' health and safety.
The threat of hydrogen sulfide to oil field workers
Exposure to dangerous levels of hydrogen sulfide can bring on a number of symptoms, including dizziness and nausea, fatigue, coughing, eye irritation, nasal pain, and eye irritation.
An experienced oil field attorney can help you obtain the compensation you deserve if you have sustained health injuries from undue exposure to this gas in the field.
According to the Occupational Safety and Health Administration (OSHA), just one breath of hydrogen sulfide – a highly toxic gas – can bring on the above mentioned symptoms. This gas is also invisible and at high levels cannot be detected by the sense of smell, enhancing its danger.
Beyond the symptoms mentioned above which result from relatively minor levels of exposure, a higher level of exposure can leave a worker suffocating, unconscious, or even dead.
Employer obligations for oil field worker safety
Workers in oil and gas fields have the right to expect everything to be done by his or her employer to provide as safe a working environment as possible. This is obtained through proper training and the identification of and measures to mitigate all potential hazards, including the exposure to hydrogen sulfide gas.
Some of the protective and preventative measures to be expected of oil and gas industry companies to prevent hydrogen sulfide poisoning include the provision of:
Hydrogen sulfide detection systems that provide audible and/or visual warning
Rescue procedures
Escape routes planned in advance
Respiratory equipment
Indicators that show wind direction
Proper warning signs
Workers' compensation should provide you with the benefits you need if you sustained one or more oil field injuries on a worksite. These benefits may include coverage for:
Lost weekly income
Medical care and rehab
Temporary and permanent disability
Survivor benefits in cases of a worker's death
In addition, if a third party (not your employer) was responsible for your injuries, you may receive compensation from that source in addition to your workers' compensation benefits. An experienced oil field injury attorney can help determine your eligibility for both or either type of benefits.
Oilfield work is the bread and butter of the economy in Oklahoma. The state depends greatly on this source of energy production. If you sustained an injury working in this industry, regardless of how the injury occurred, you may have the right to receive significant compensation. Our Oklahoma City oil field injury attorneys can work with you to pursue the financial recovery you deserve as you are dealing with your physical recovery. To arrange a free consultation, call us today at 405.232.1212 or leave us a message through our contact form.