The Ways Texting Distracts a Driver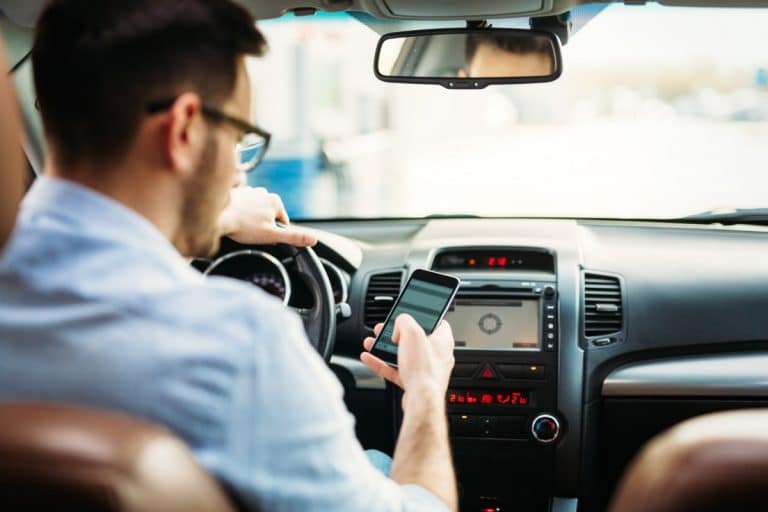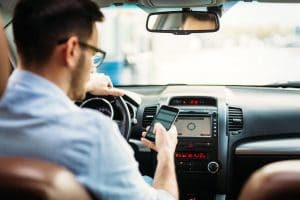 Texting and driving is out of the question if you want to be a safe driver and avoid unnecessary accidents. Although you may know that this activity while driving is dangerous, you may not be aware of the way texting can distract a driver.
The types of distractions that result from texting while driving are:
Manual distraction:When a driver is paying attention to a notification or making a text on a smartphone, the driver is engaging in manual distraction. This action usually requires the driver to take one hand off the wheel and draw his or eyes down to the phone. This is a distraction that can result in a serious accident.
Visual distraction: When a driver simply looks at a text, without even taking action to type or touch the screen, this is a form of visual distraction. The driver's eyes are diverted from safely operating the vehicle and watching for roadway hazards that can appear in a split second.
Cognitive distraction: This type of distraction occurs when the driver's mind is directed onto the smartphone or other device. The driver's mind thinks about what he or she is reading and potentially what response to send back. The thoughts of the driver may dwell of that content for half a minute or longer.
According to information provided by the Centers for Disease Control and Prevention (CDC), about 9 car accidents occur in the U.S. each day that result from the negligence of a distracted driver. Often this negligence relates to the use of a smartphone.
Legal help to prove the liability of a texting driver
The facts are that distracted drivers are constantly driving on the road. Everyone, it seems, has a smartphone, and they carry it with them while driving. These phones provide audio notifications that can come from social media posts, private messages, texts, and phone calls. So, you cannot guarantee driving anywhere without driving past or along the same highway with a distracted driver. It is important to know what to do if you become the victim of one of the drivers.
If you are in an accident with another driver who was texting right before or when the crash occurred, an experienced Oklahoma City car accident attorney can help you discover the truth in the case. You need a powerful legal advocate to handle your case since you may be the victim of a driver unwilling to admit fault, knowing the recklessness and illegality of the behavior.
If you have sustained injuries in a car accident as a result of the negligent distracted behavior of a another driver, our Oklahoma City car crash attorneys at Cunningham & Mears are able to investigate the details of your accident and fight for your lawful compensation. We will work hard on your behalf to help you get the financial relief you deserve for your injury and losses. To request a free case review, call us today at 405.232.1212 or leave us a message through our contact form.